Finishing Strips and Profiles
Strips and profiles for an aesthetic interior finish
A wide cross-section of floor profiles in the form of skirting boards, threshold strips, stair angles and pipes as well as specialist profiles.
We are distinguished by pioneering
The first innovative profiles on the market for arched bending, with self-adhesive glue "eternally alive", or with a dowel for quick installation.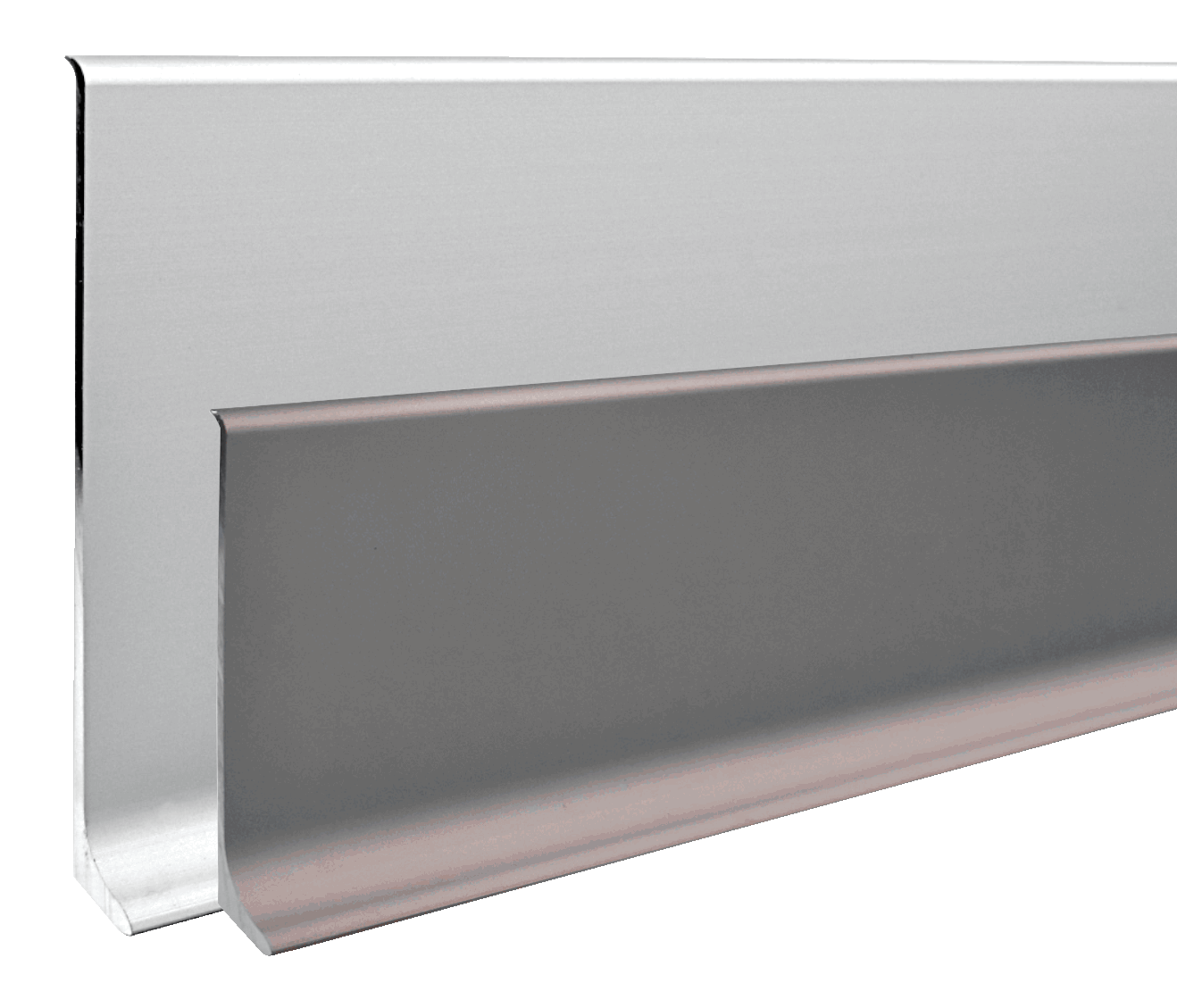 Architecture of Object Space
Visual Information Systems for Investments
A wide range of products for proper and legible labeling of any interior of the investment. Information boards, door plates, directional information systems, including outdoor – parking.
Modern or traditional lines provide 3 series of products: GLASS, RHYTHM and CIRCLE.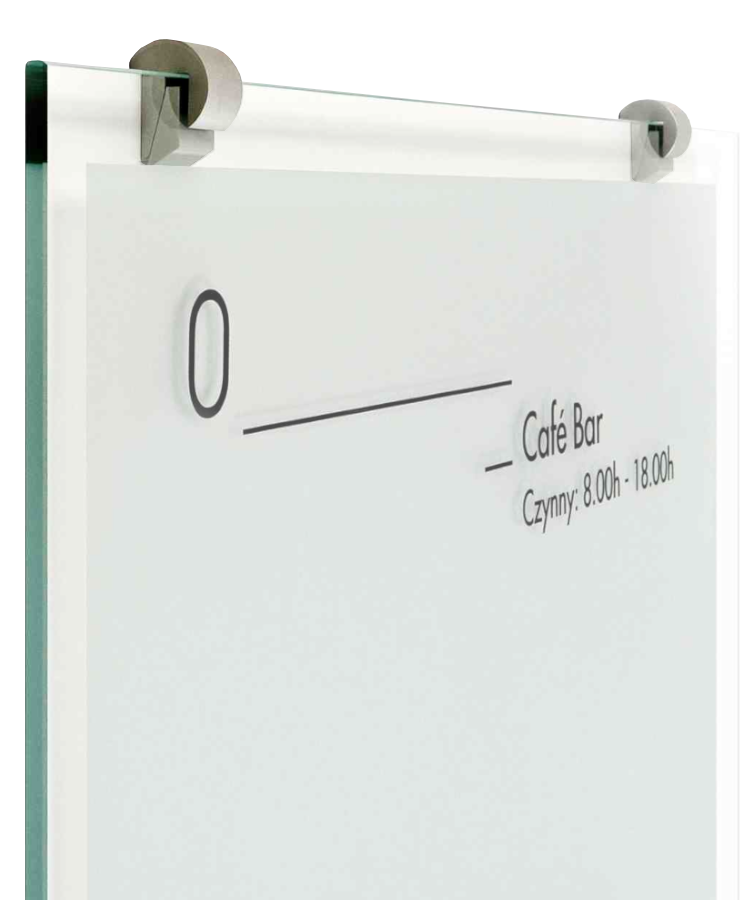 Meet Us. We are MIDAS.
Production, Office and Management in one location. It is thanks to this that the company's activities are dynamic, immediate and efficient.
MODERNITY – INNOVATION – HUMAN CAPITAL – THE FUTURE
My nie idziemy drogą,
My ją wytyczamy
We were established as a small family business to become strong over the years, developing and investing in new products and technologies, dynamically operating and successful company on the Polish and foreign market.
From the beginning, Marek Wesołowski has been at its head. He is an entrepreneur with a passionate and visionary nature, a cordial and cheerful person. Ingenuity, innovative projects and great commitment to the company's operations make him an undisputed authority for the company's employees and for the entire industry.
My nie idziemy drogą, my ja wytyczamy = We do not follow the road, we mark it