Domestic and foreign partners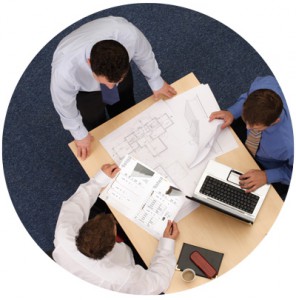 Our Customer Service Department is a team of competent and responsible employees. It ensures efficient and effective technical consultancy, completion of orders and systematic solving of problems.
If you would like to establish cooperation with us, please formulate your needs and expectations towards our company and send a message to the following e-mail address: office@midas.pl.
Our specialists will eagerly help, present the terms and conditions of cooperation, both on domestic and foreign markets.
Our Marketing Department ensures support in the promotion of products in points of sale, provides advertising materials, prepares designs according to individual needs of a Partner.

Constructors and assemblers
For developers, companies that render services of interior decoration and assembly teams that regularly purchase our products, we offer special discounts and advantageous terms and conditions of cooperation. We prepare special offers for construction designs.

Designers and architects
We would like to invite designers and architects to use the original and extremely practical items that our product offer includes. We are eager to put interesting arrangements and applications of our products on our website, including the information about the author of the design.